Meet Dr. Rohan R. Chauhan
Rising Retina Clinic is Exclusive Center For Medical and Surgical Retina. It has been established by Dr. Rohan Chauhan. He is having more than 15 years of experience in the field of Ophthalmology.

Dr.Rohan has passed his M.B.B.S. from B. J. Medical College, Ahmedabad. He completed his Post-Graduation with 1sr Rank from Gujarat University, N. H. L. Municipal Medical College & Nagri Eye Hospital. He did his 2 Year Long Term Fellowship in "Diseases and Surgery of Retina and Vitreous, Uveitis and Intraocular Inflammation." He is persuing Post Graduate Diploma in Medical Law Policy and Ethics

He has written book chapters and presented multiple papers, poster and videos at various National and International conferences. His work on Retinopathy of Prematurity was selected for the Press Release as a breakthrough by Most Prestigious American Academy of Ophthalmology in 2009. He has given invited talks as Expert/ Moderator and Judge at at various National and International conferences.

He worked as an Honorary Vitreo Retinal Surgeon at Blind People Association, Dr. Jivraj Mehta Smarak Health Foundation, Polio Foundation and Shree Ashapura Maa Jain Charitable Hospital.

He is The Principal Investigator in various Phase 2,3 and 4 clinical trials from various multinational giants like Mylan, Samsung, Intas, Sun Biopharma, Lupin, Reliance Life Science, Laboratories Thea, Celltrion Inc. Novartis, Alvotech, Xbrane Biopharma, Qilu Pharmaceuticals, Pfizer, Santen etc.

>Dr. Rohan Chauhan is into his private practice since 2011 at Rising Retina Clinic, Shivranjani Cross Roads, Satellite working as an exclusive Vitreous Retinal Surgeon with Latest instrumentation and State of the Art Technology.
Research
Dr Rohan Chauhan is having more than 15 years of Experience in Clinical Research as Principal Investigator. He is one of the TOP Recruiters of India in Multiple National and International Clinical Projects.

He is The Principal Investigator in various Phase 2,3 and 4 clinical trials from various multinational giants like Mylan, Samsung, Intas, Sun Biopharma, Lupin, Reliance Life Science, Laboratories Thea, Celltrion Inc. Novartis, Alvotech, Xbrane

Biopharma, Qilu Pharmaceuticals, Pfizer, Santen etc

He has represented in DCGI as Subject Matter Expert for final CSR Submission and Approval.

He is working as Chief Eligibility Reviewer in Reading Centre for Clinical Trials

He is working as Protocol Designer for Multiple Clinical Projects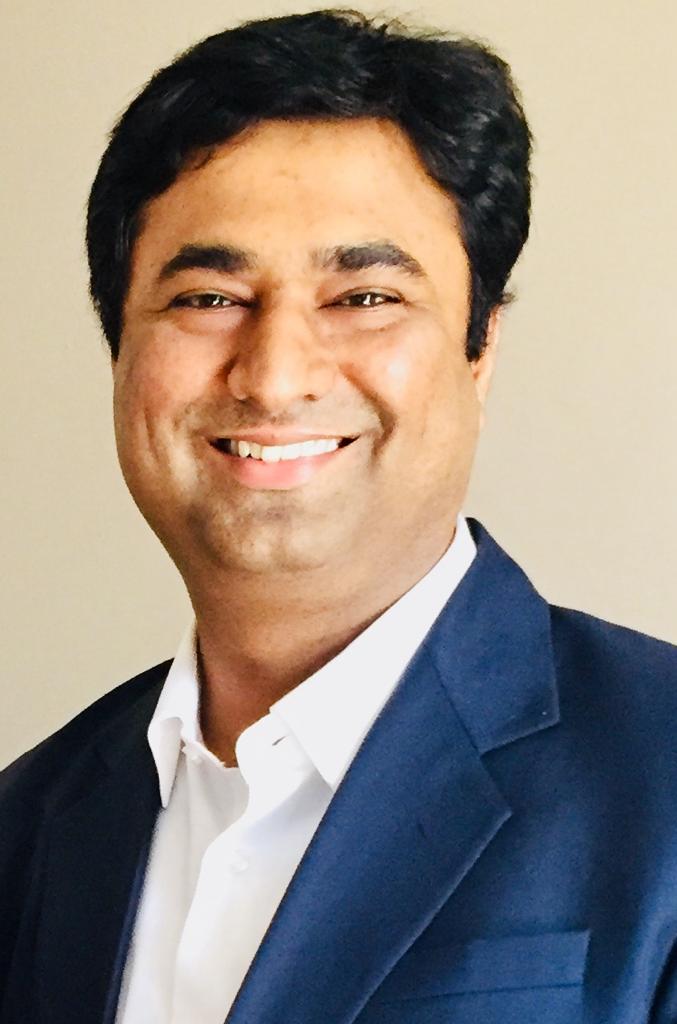 Dr. Rohan R. Chauhan
MBBS, DO
Reg. No. G-35693
Vitreo Retinal Surgeon